Thank You
You have been added to our email list, and you will automatically receive our next mailing when it comes out.

We appreciate your business, and we value your trust.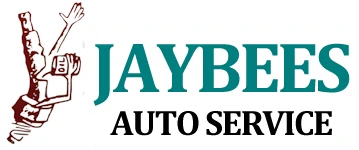 Import Cars & Trucks
, near
Tucson, Arizona
A shout-out for JayBees Auto Repair! I mainly had my timing belt replaced on my 2007 Kia Rio which was a very tall order!! They did an excellent job and went above and beyond with their awesome customer service! Jackie and Shelly were so kind and professional. I highly recommend them if you need any maintenance or repairs on your vehicle. JayBees took care of my very first car in the '80s too.
Chris Bozarth
, 08/02/2022